Celebrating & nurturing Autistic identity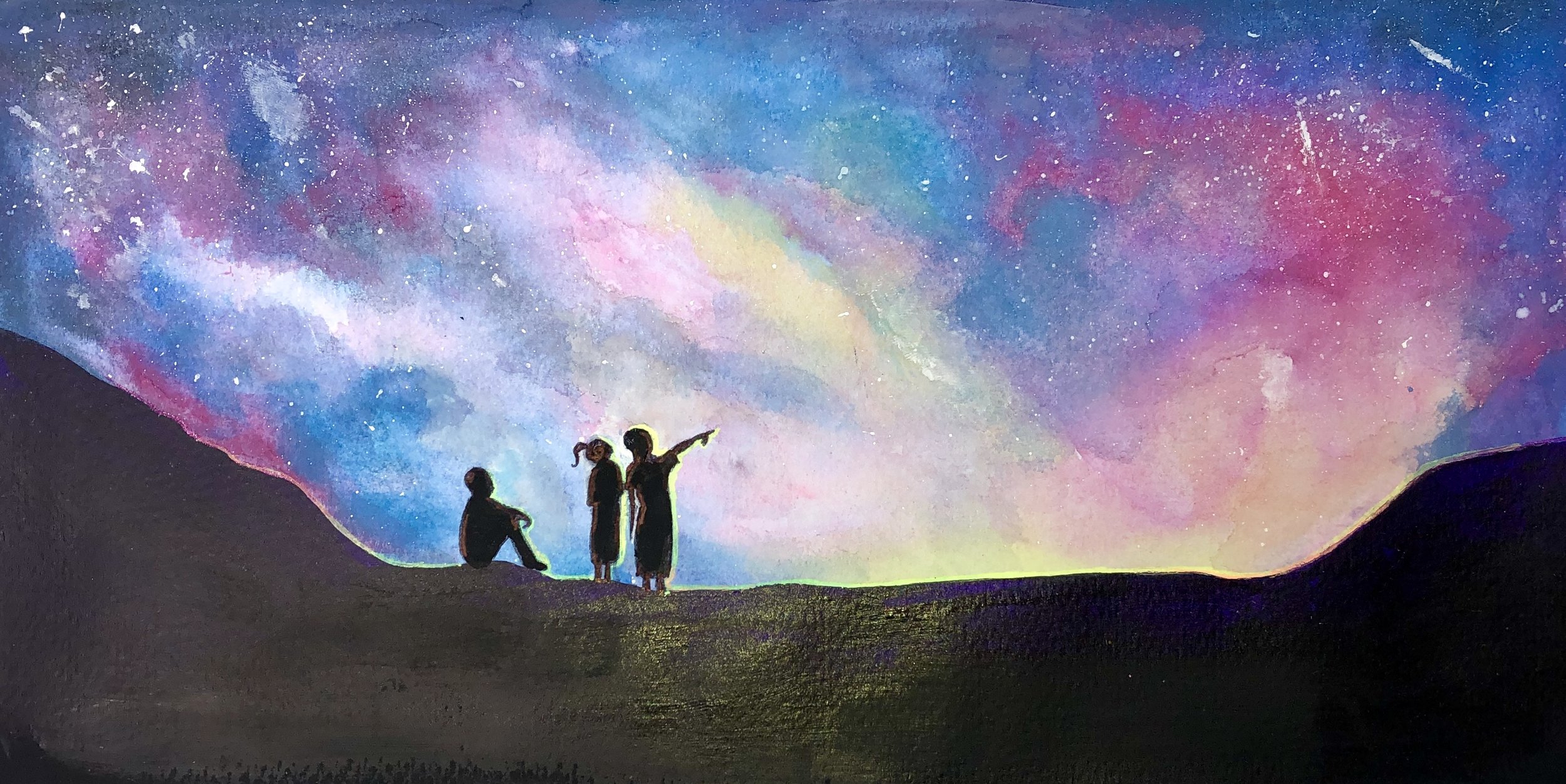 Are you ready to celebrate Autistic identities, embrace the Autistic community, and empower Autistic individuals?
Join Reframing Autism as we work to change the world to achieve respect, acceptance and citizenship.
Support & Education
We offer Autistic-led education for families of Autistic people.
Research & Resources
We offer Autistic-produced and designed resources to help educate people about Autism.
Leadership & Advocacy
We want to grow Autistic leaders who want to share their knowledge and expertise.
"
Reframing Autism means moving from the negative, deficits-based narrative to a place that is hopeful, insightful, supportive and respectful of our wonderful kids.
Melissa O., NSW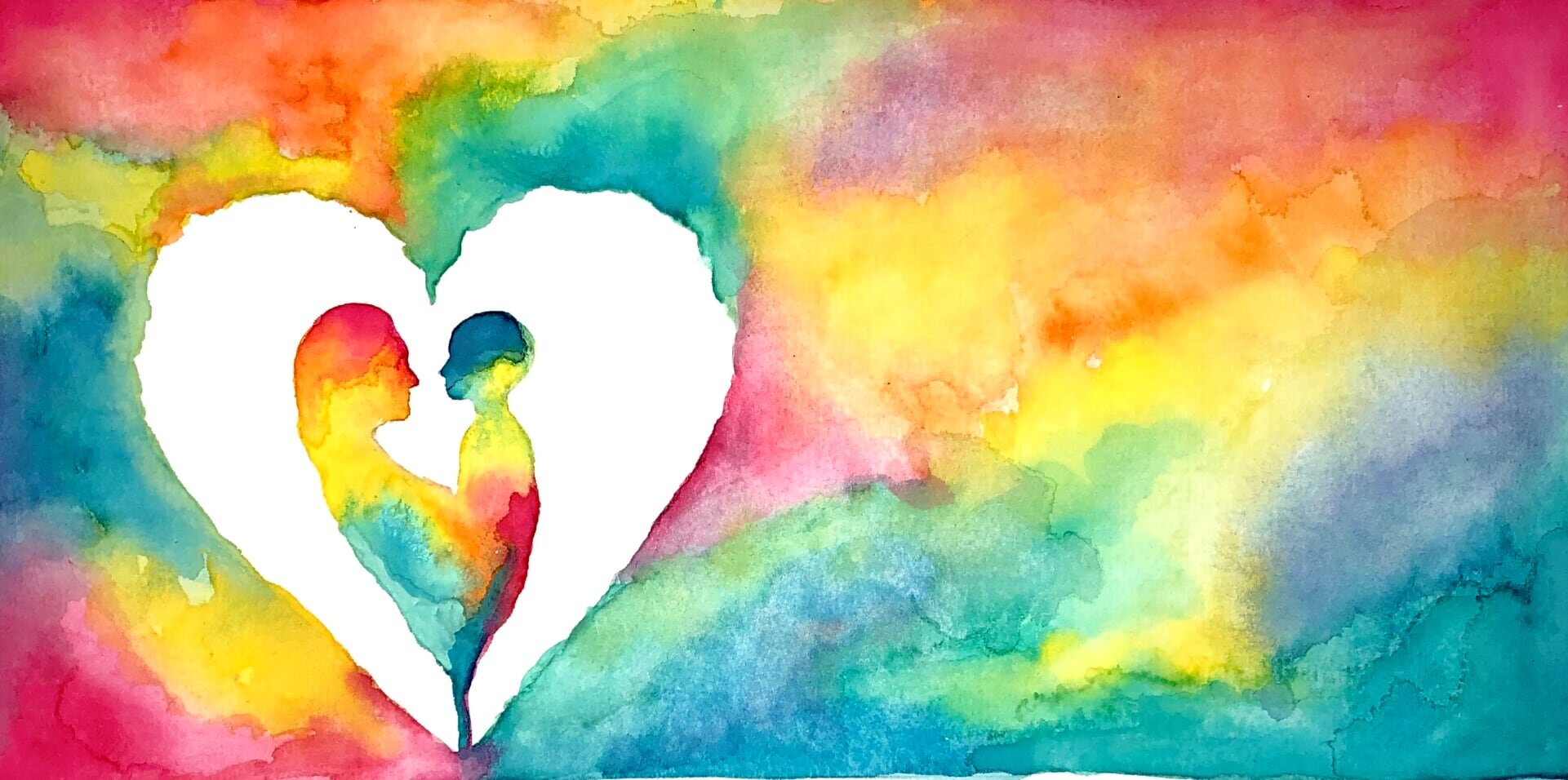 Event calendar
Reframing Autism runs live and online events throughout the year for both Autistic people, and their families.
You can also contact us to arrange an event, have us speak at your event, or suggest an event for us to host.
Membership & Subscription
Whether you are Autistic, you love someone Autistic, or you work with Autistic people, we want to hear from you.
Anyone who is committed to achieving inclusion and acceptance for the Autistic community can subscribe to news and updates.
If you want to take advantage of our educational program, become a member. Membership is free and offers you access to all Reframing Autism events.